We offer a concept to completion design journey

which clients can tap into to suit their budget and timeframe
Tailored to suit You
At Claudia Interiors we have no house style and no packaged design fees. We understand that each residential interior design project has a unique context which we unravel and discover jointly through the design process and clients will wish to hire us for a variety of different skills and services. No two projects have the same requirements.
From the first conversation, Claudia guides clients to discover and pick the combination of skills and services best suited to their project. We will differentiate the fee proposal accordingly which can be time based, fixed fee or percentage based or a combination. Our terms and conditions are based on the BIID industry contract and we take time to explain these at the outset.
Clients can choose the set of skills that Claudia and her team will deploy for their residential interior design project and also whether Claudia Interiors execute the entire process or dip in as required.
Claudia created this visual map below to illustrate how we can tailor your Design Journey.
Your Design Journey
Claudia will discuss with clients the depth and breadth of services we can offer. Some clients book an initial Colour Consultation and then add further services in stages as the project develops, in other cases, we join a project at the outset as interior designers with a team of architects, contractors, and other specialists.
Call us to discuss your requirements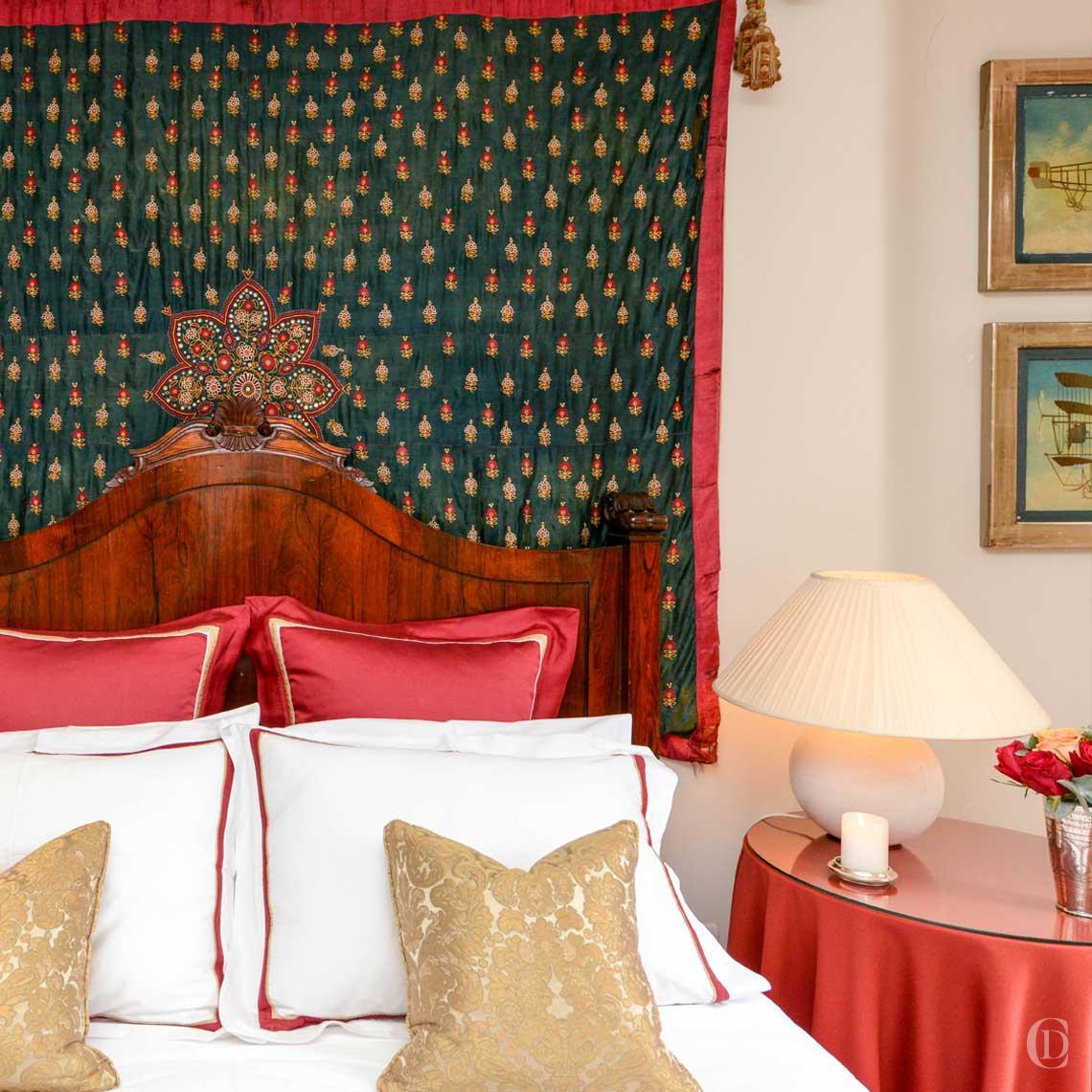 Discover the benefits of a personalised Interior Styling Consultation; drawing on our vast experience, we will give advice for a myriad of home improvements ideas; often this starts as a  colour consultation and then we offer so much more.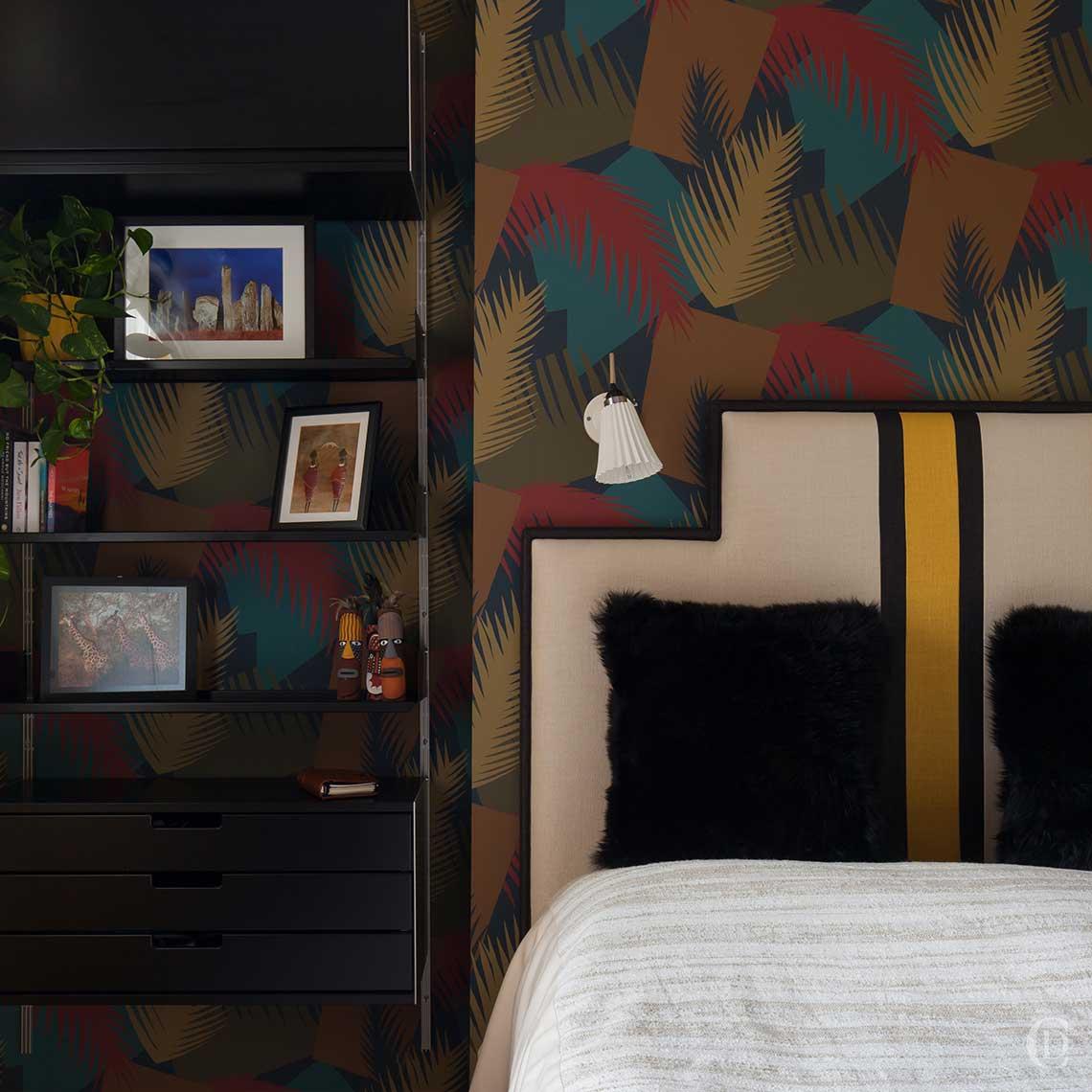 We love colour, textiles and distinctive materials; at Claudia Interiors we have vast product knowledge and sample resources at our disposal to create interior schemes which are inviting, comfortable and stimulating.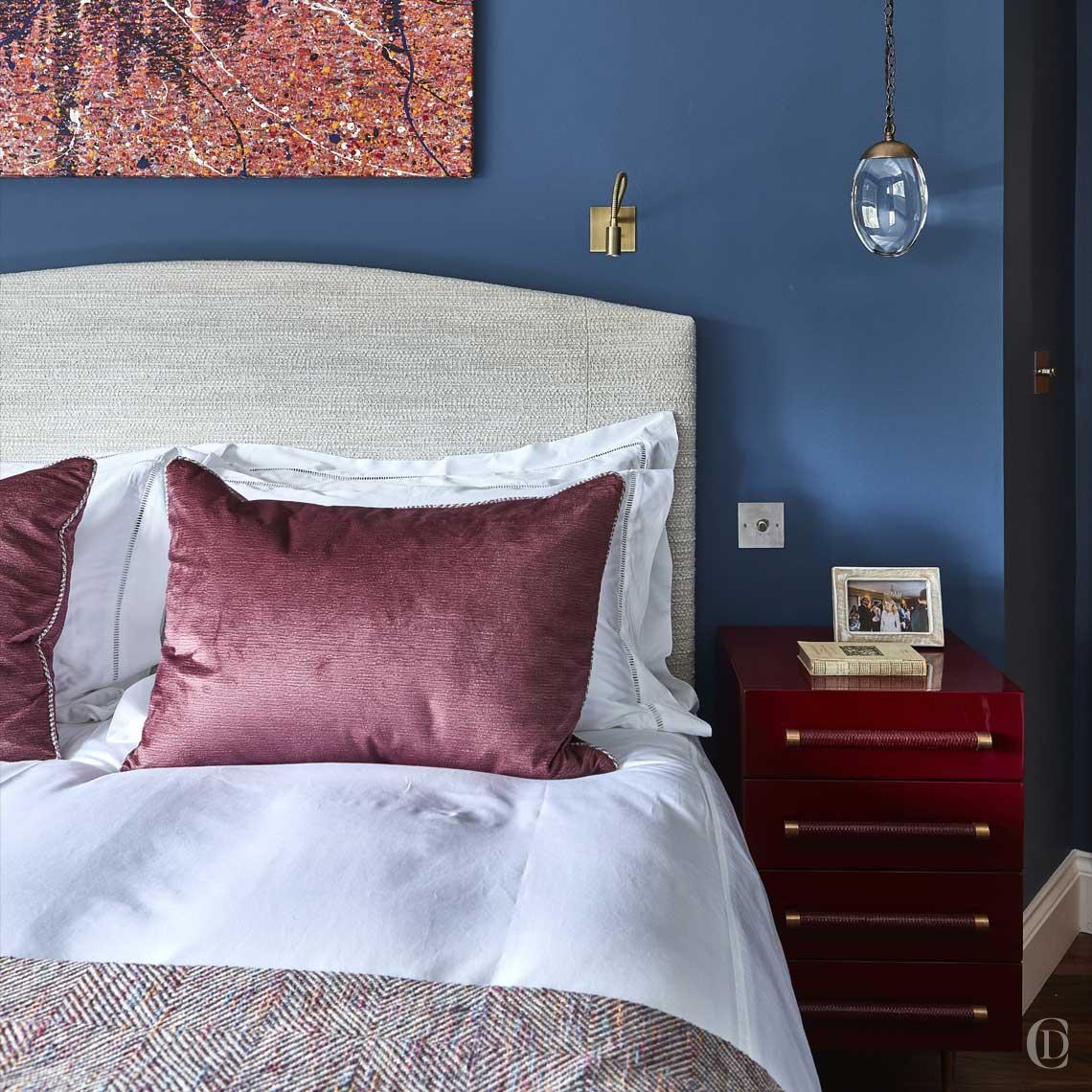 Claudia is passionate about maximising the potential for any property; this is where our skills come to the fore in optimising your interior transformation in a seamless project.