The Children's Floor
Interior architecture | Hampstead Heath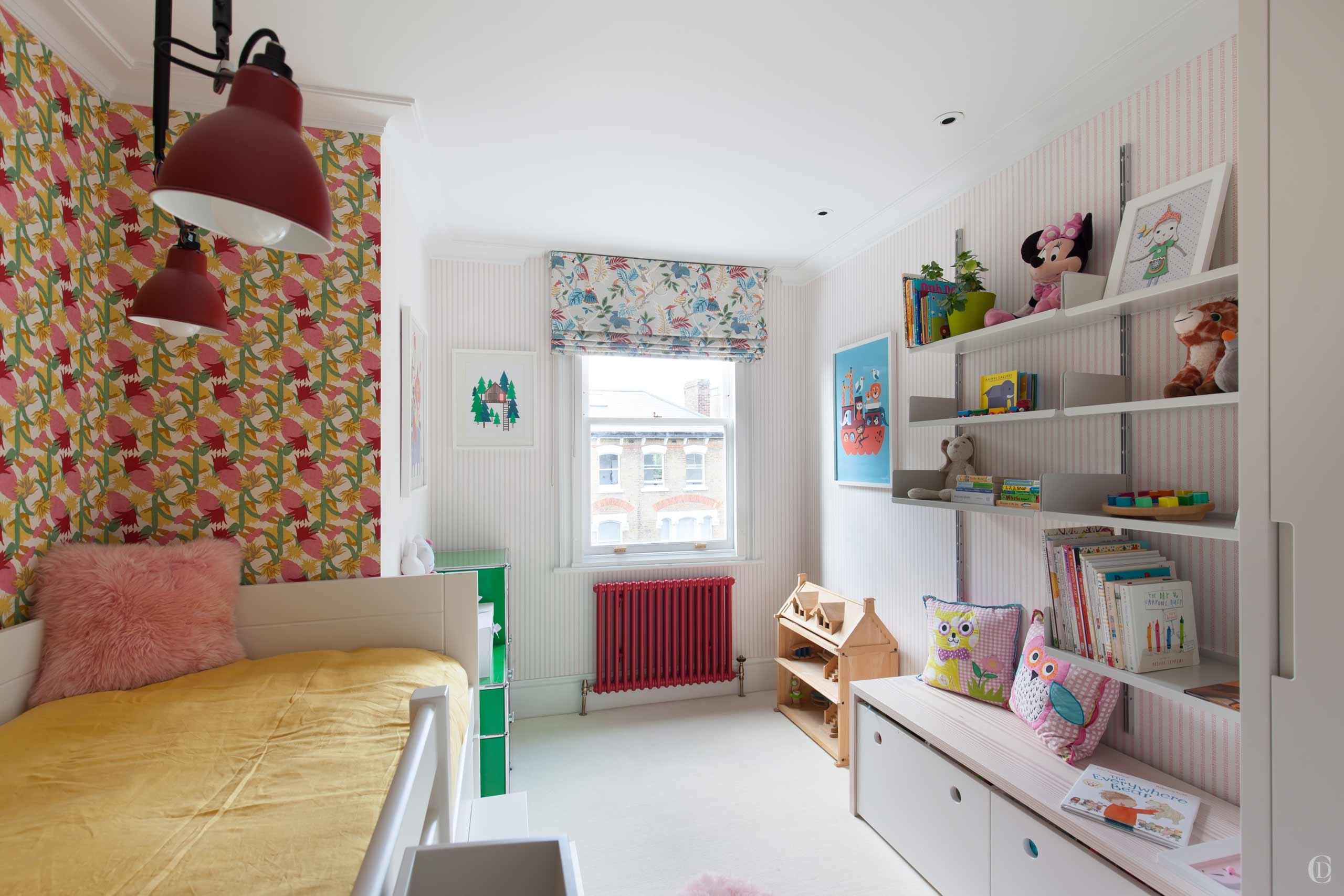 Reshaping spaces in a Victorian terraced family home
Following on from a previous Interior Design project this repeat client asked us to reshape two floors of the house to accommodate a growing family and changing lifestyle requirements. We worked with our team of structural engineers to ensure our concept of moving walls and creating new doorways safely supported the structural integrity of this Victorian terraced house which had undergone numerous surgeries in previous decades.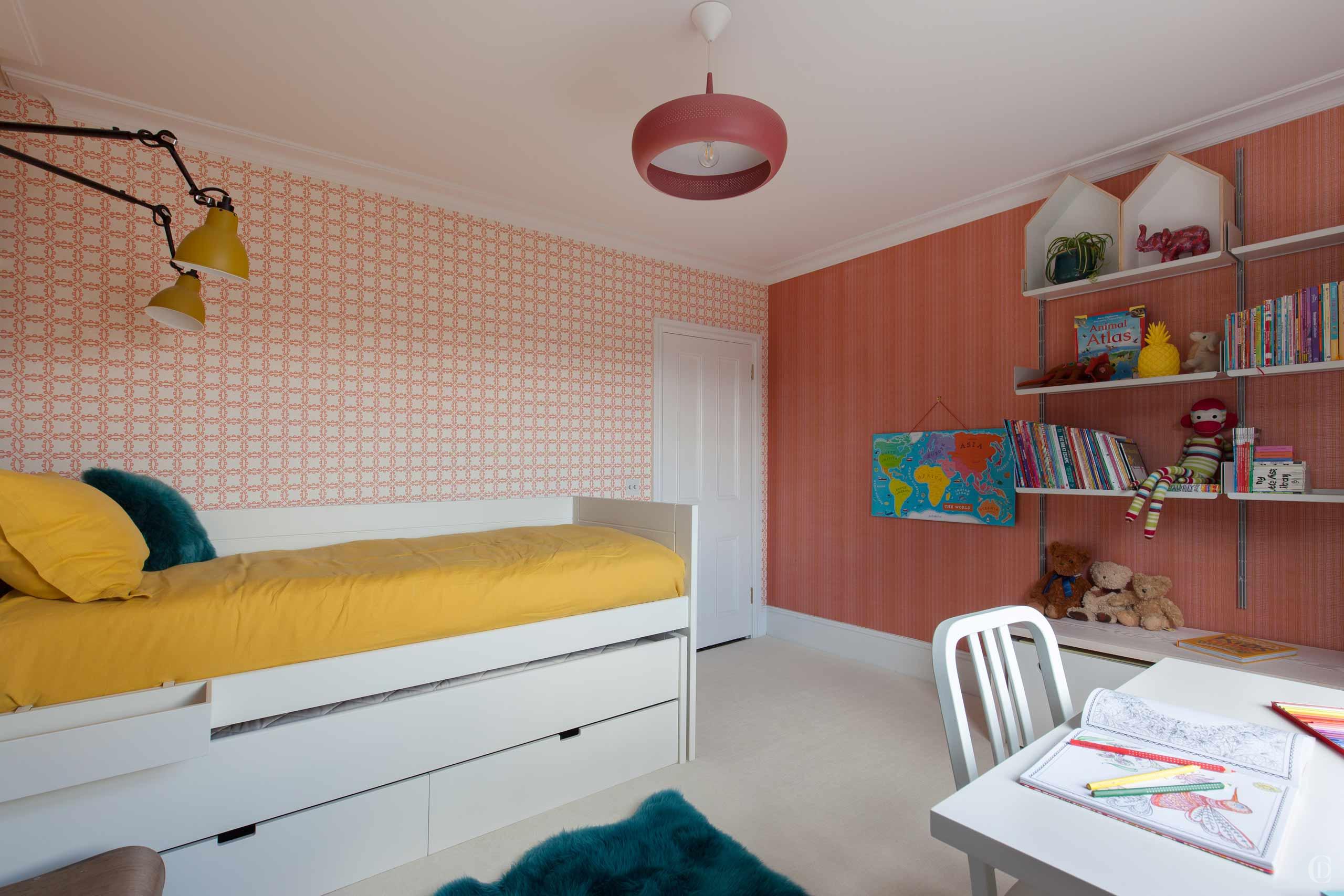 Meticulous space planning
This assignment was a perfect use of Claudia's skills and demonstration of our ethos. Here we left no stone unturned, no option unexplored to achieve the best use of every inch of space through unwavering research to find the perfectly sized products and meticulous drawings to visualise the three new girls' bedrooms plus walk in wardrobe.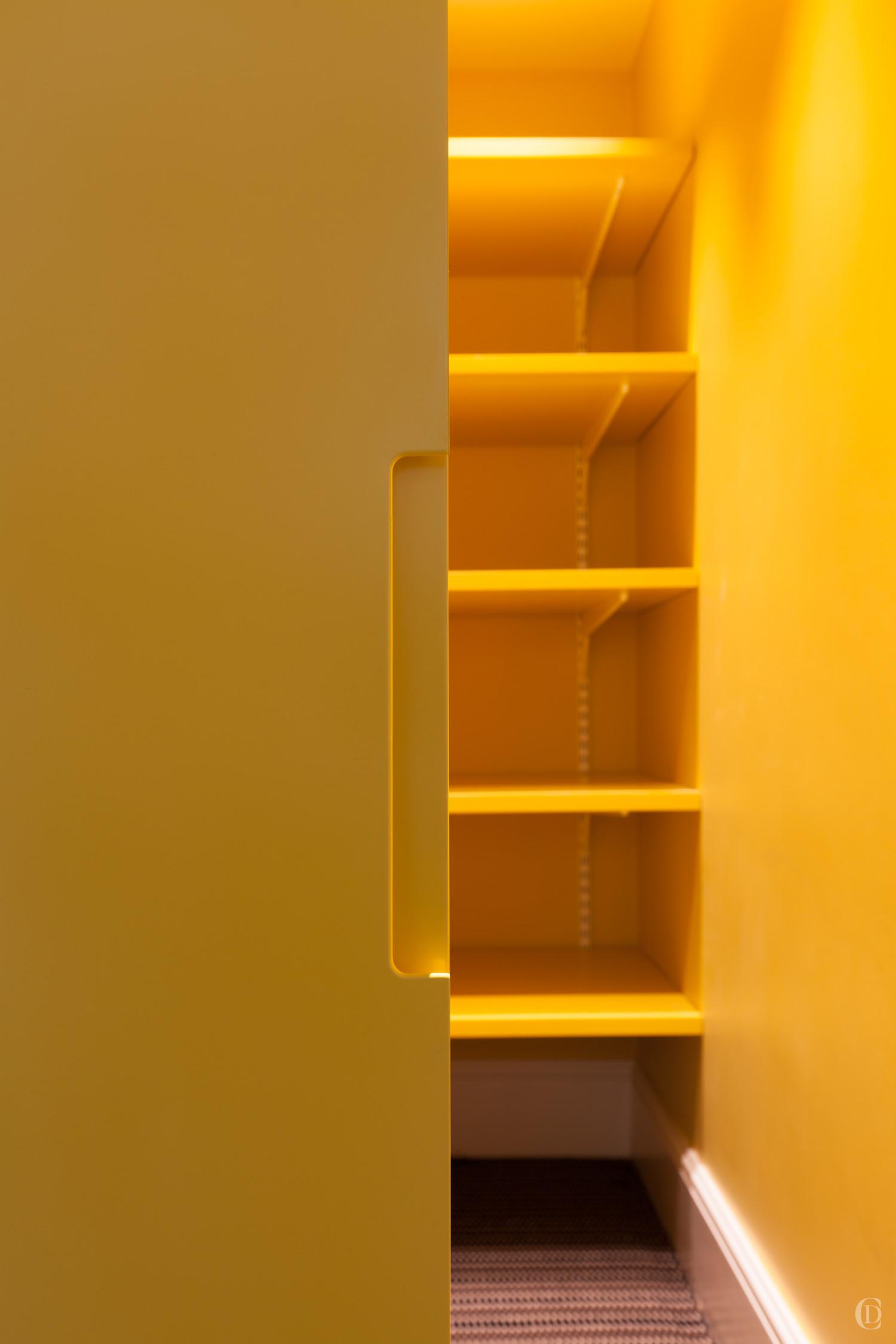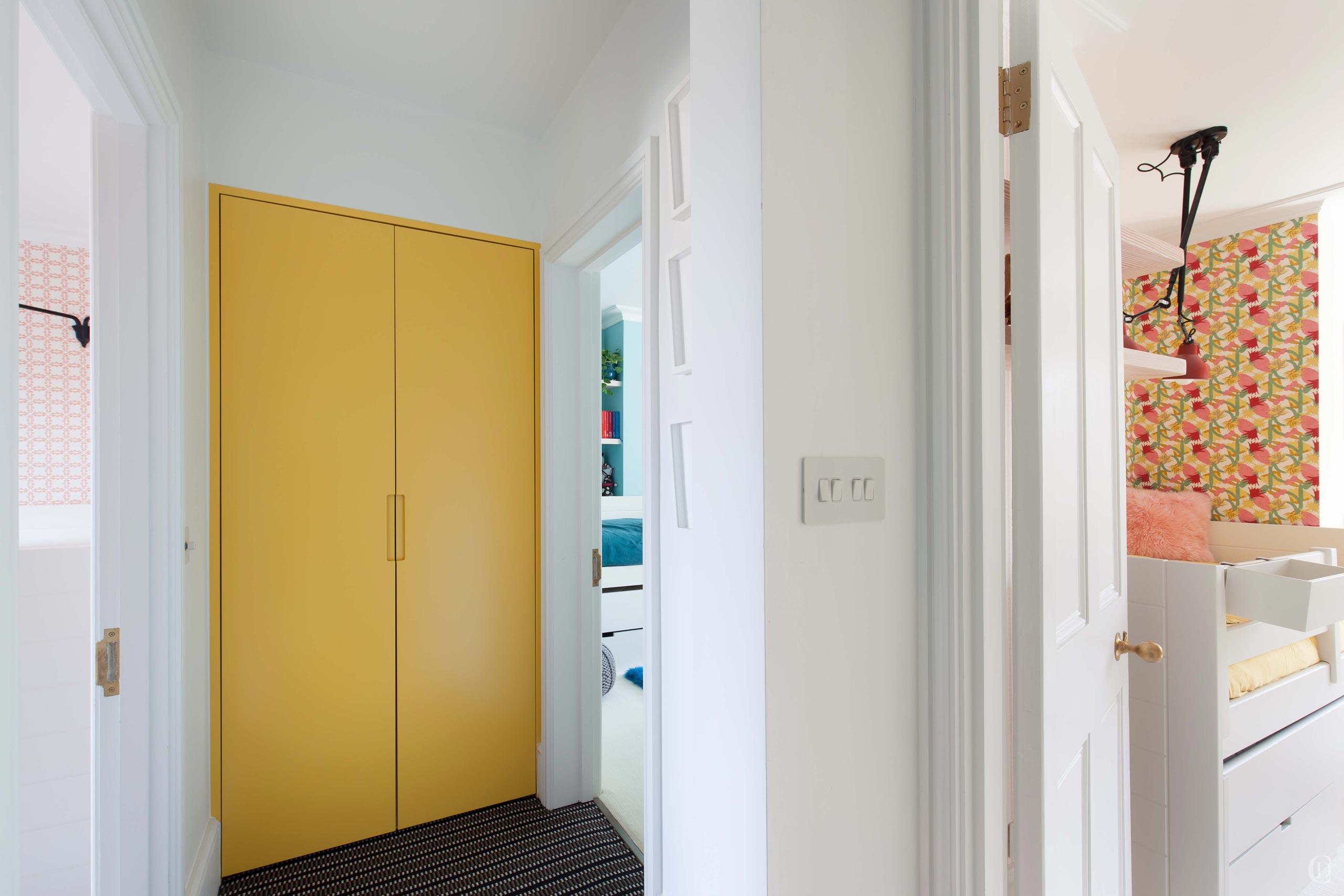 Individuality and cohesion
The girls were closely involved in the colour and fabric selections for their new rooms. They were each allowed to reflect their personal choices while we ensured a harmonious flow between the spaces and their position in the overall house. Each room has a dominant colour in its scheme but they are all represented with greater and smaller dashes in each which is the secret to achieving a beautiful balance of harmony and individuality. Each room is of almost equal size and now features a new built in, spacious and colour coordinated sliding door wardrobe as well as clever trundle and storage beds to allow for those sleepless sleepovers.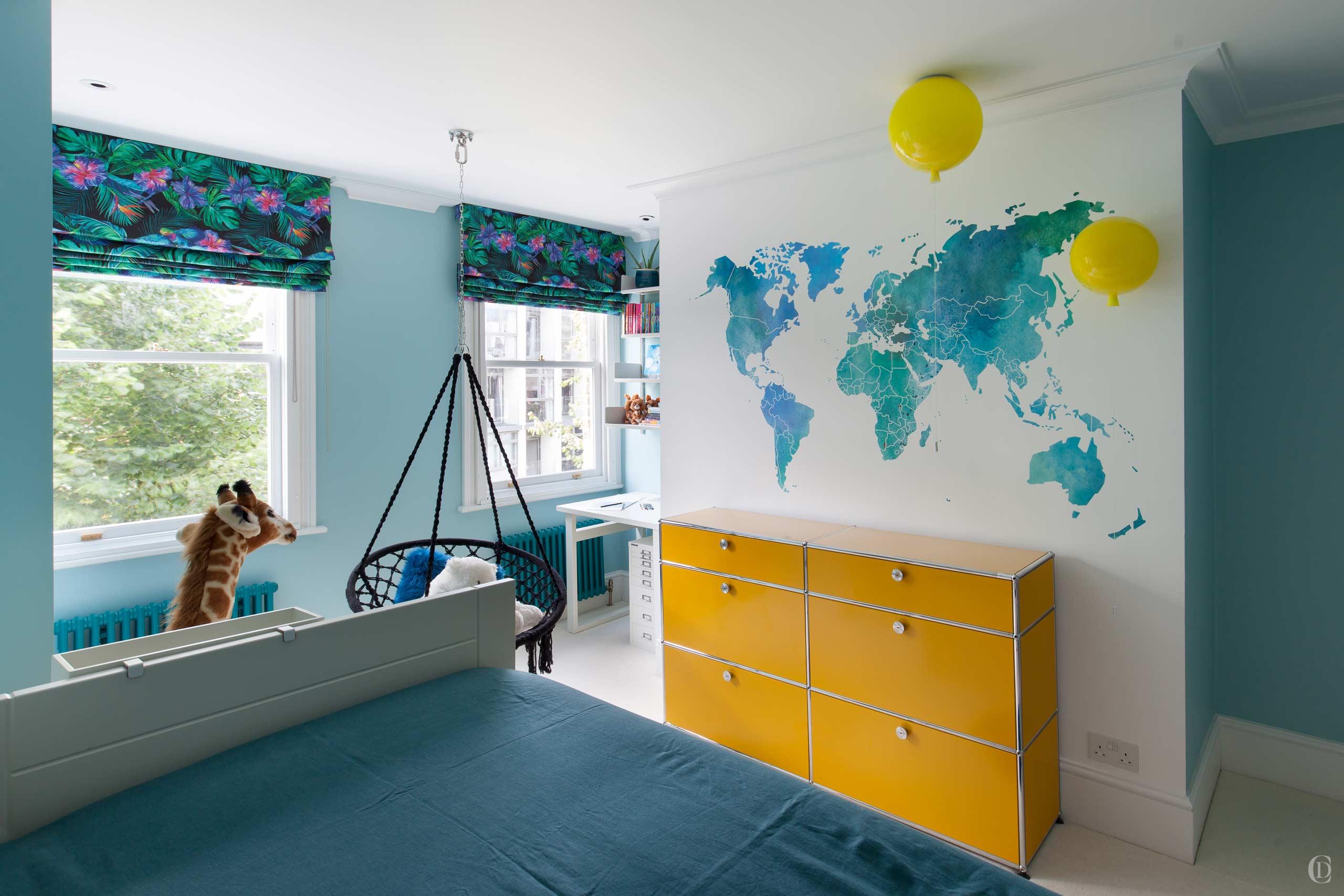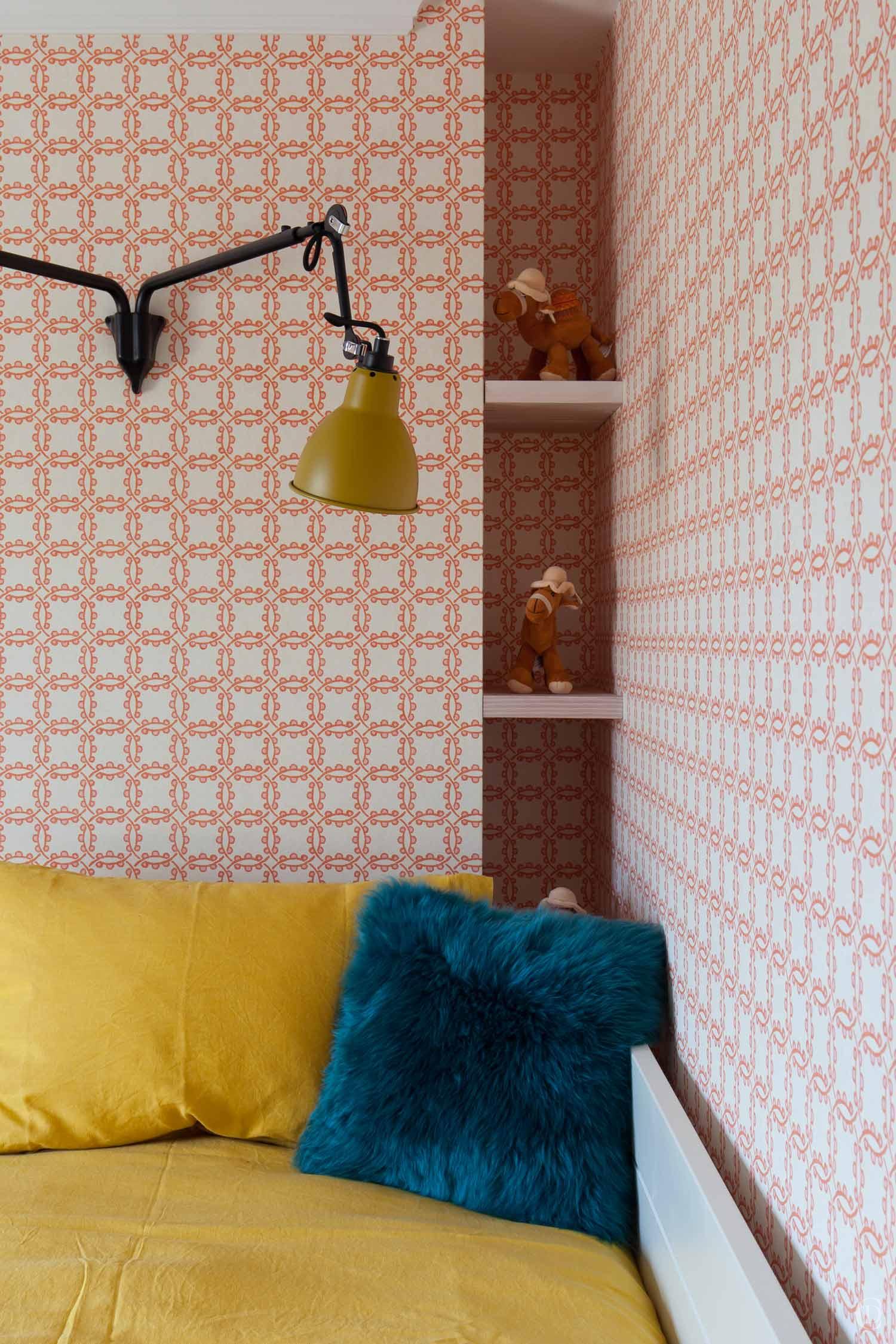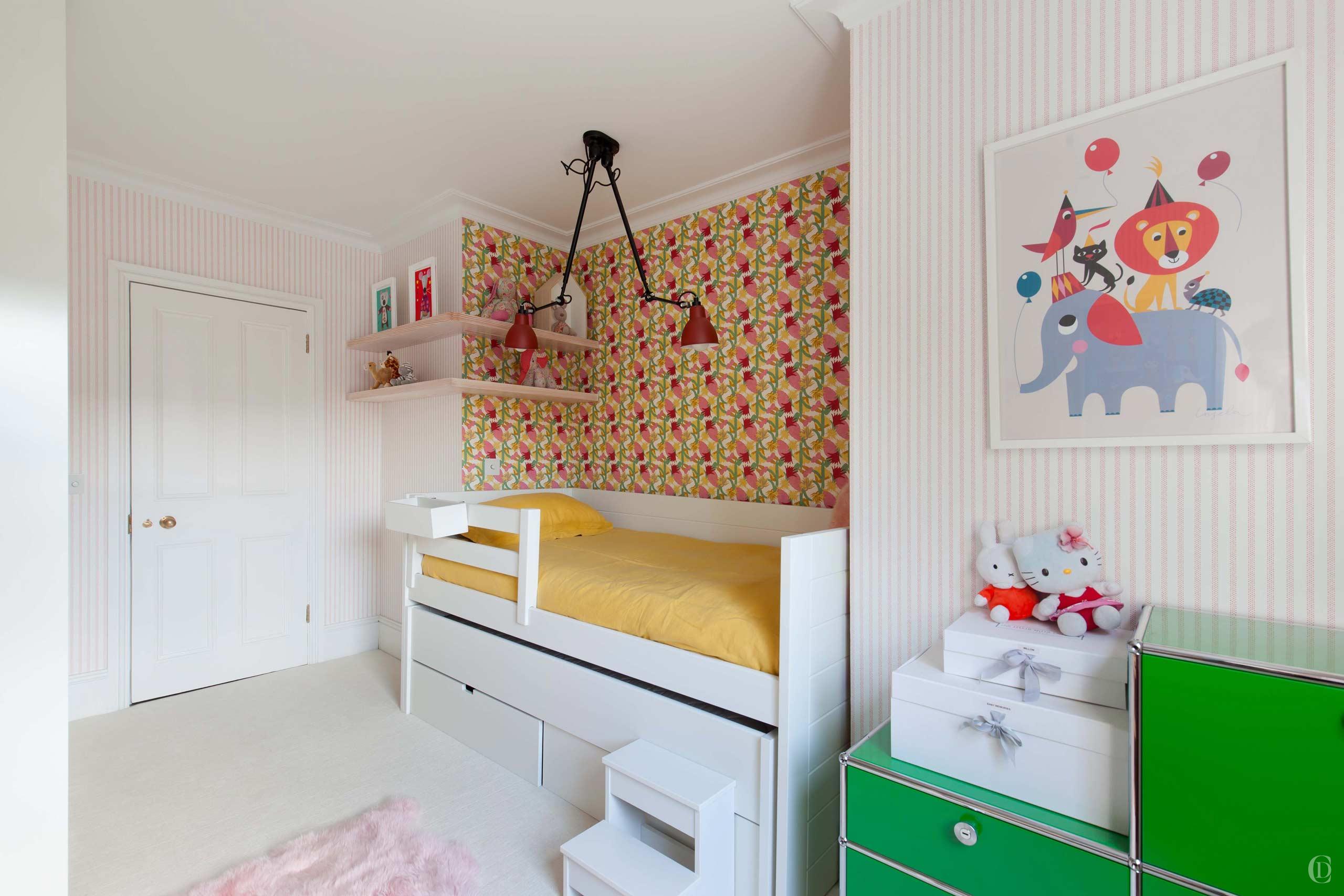 Timeless, sustainable and colourful design
The client wanted the girls to love these rooms for many years to come. The colours, materials and furniture we recommended were chosen to be able to grow with them into teenage years and beyond. We share our client's desire to choose products and manufacturers that support sustainability and durability. The beds, desks, chairs, shelving and storage units are all of quality and design that they could equally live in a toddler's or a graduate's room. The bespoke eiderdown bedcovers will hopefully be keepsakes for life.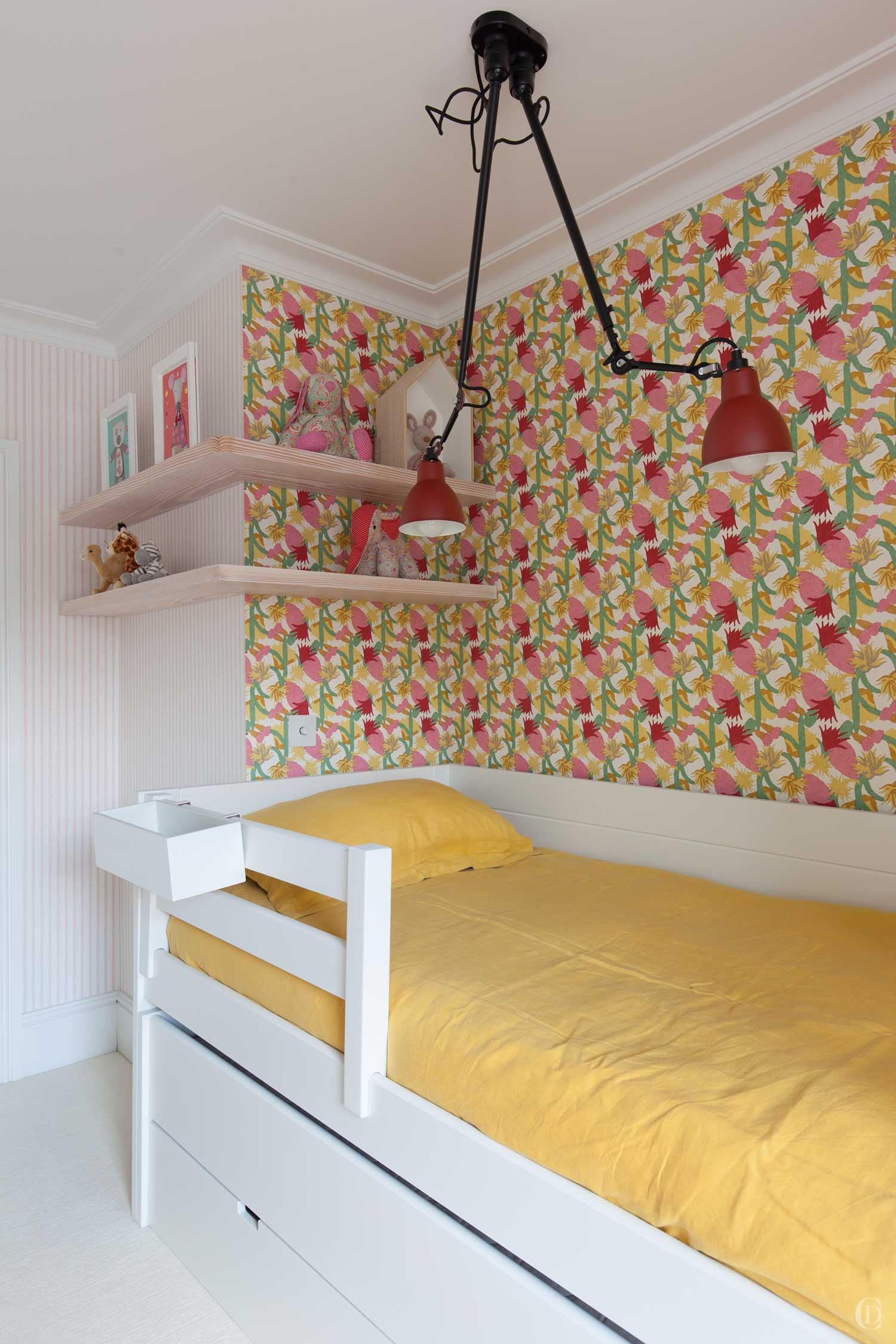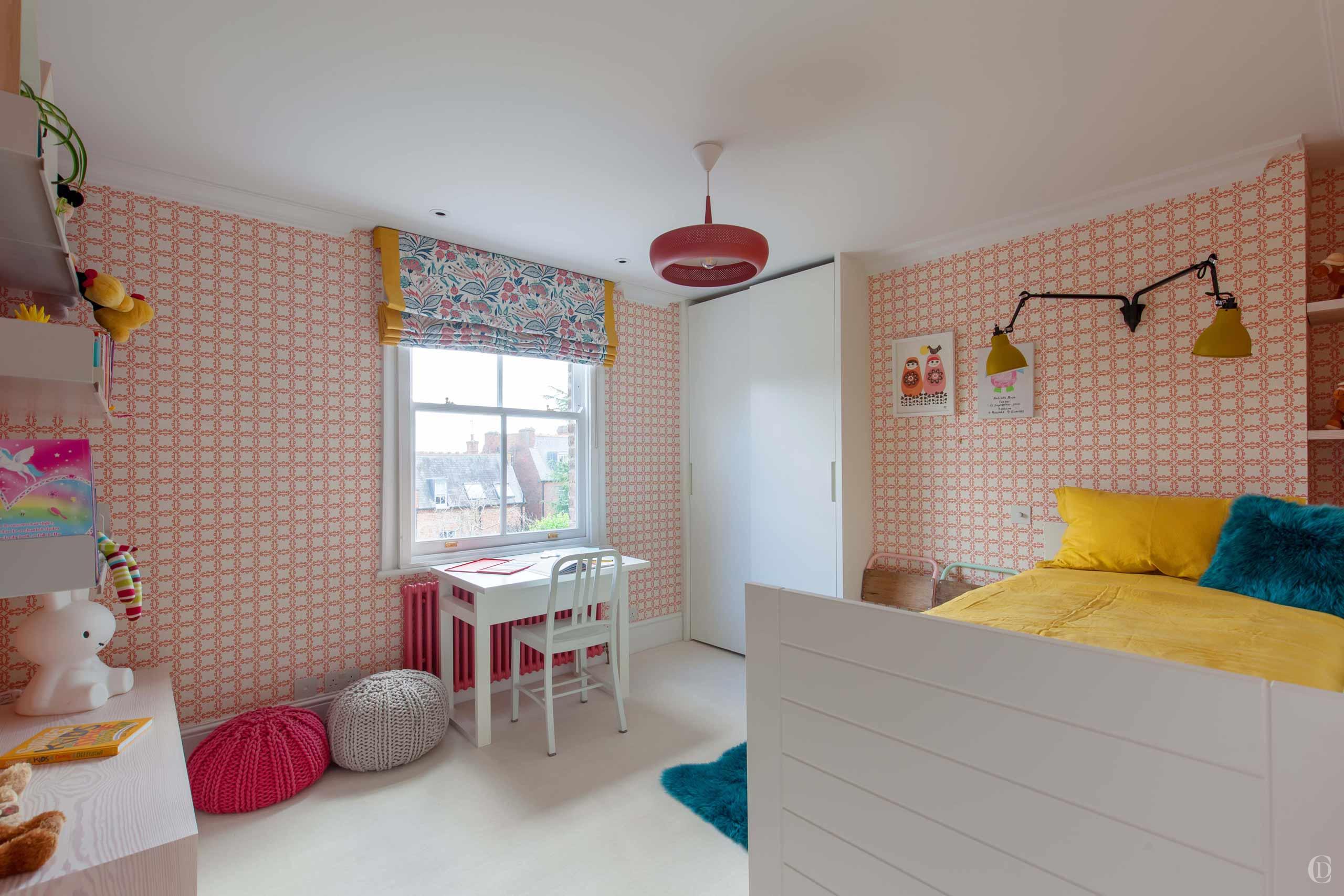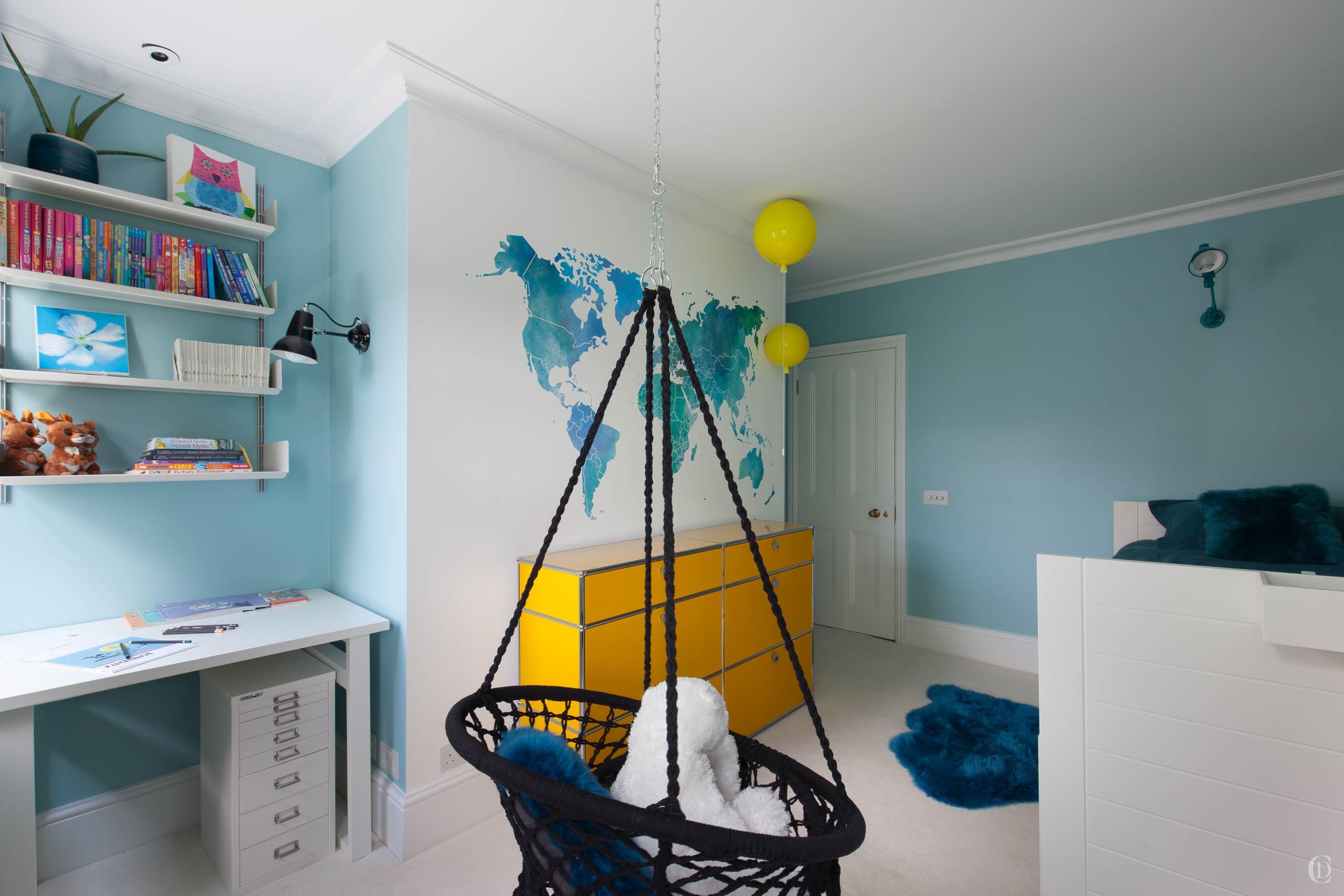 The main study was rehoused at the rear of the property. We used a former shower room with a roof terrace balcony which was until then never used. We pinched valuable ceiling space from the boiler storage room above, creating an impressive ceiling height and installed a VELUX roof light. This new and enlarged study is now a fully functioning home trading office which has allowed our client to increase the time he can work from home thus improving everyone's lifestyle in the family.